Space Environment Laboratory
SPE
Space Environment Laboratory
Improvement of monitoring and forecasting
technology of the space environment and implementation of
space weather forecasting service
Space weather forecasting has become increasingly relevant to the social life of human beings.
Space environment disturbances originating from solar activities affect the the earth's magnetosphere and ionosphere, and they threaten the safe use of social infrastructure in terms of the disruption of communication and broadcasting systems, the malfunction of artificial satellites, etc. Those natural phenomena are called "space weather".
To contribute to the reduction of disasters caused by space weather, we are conducting research and development on observation technology for monitoring the current status, simulation/data assimilation/AI technologies for prediction, and applications that meet user needs, with the aim of improving the accuracy of space weather prediction and expanding its actual use.
We also provide space weather forecasts 24 hours a day, 365 days a year.
Director: TSUGAWA Takuya
Space Environment Laboratory Website (Japanese version only)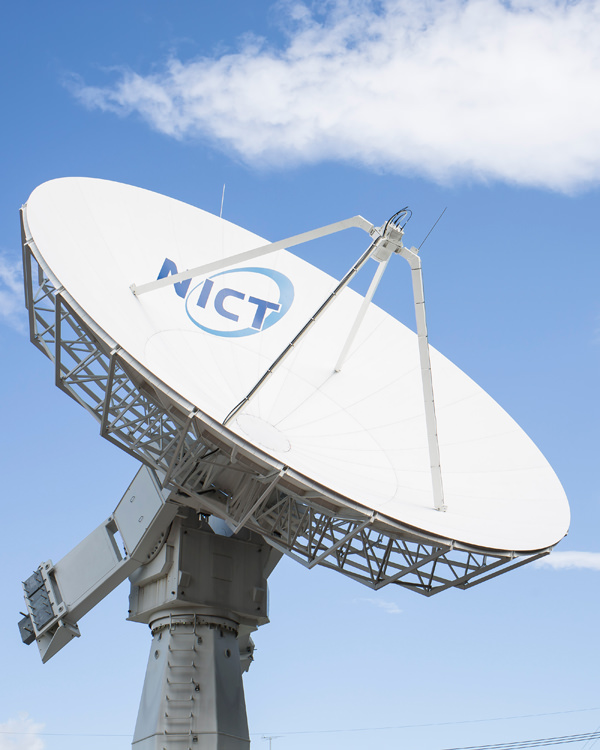 DSCOVR Receiving Antenna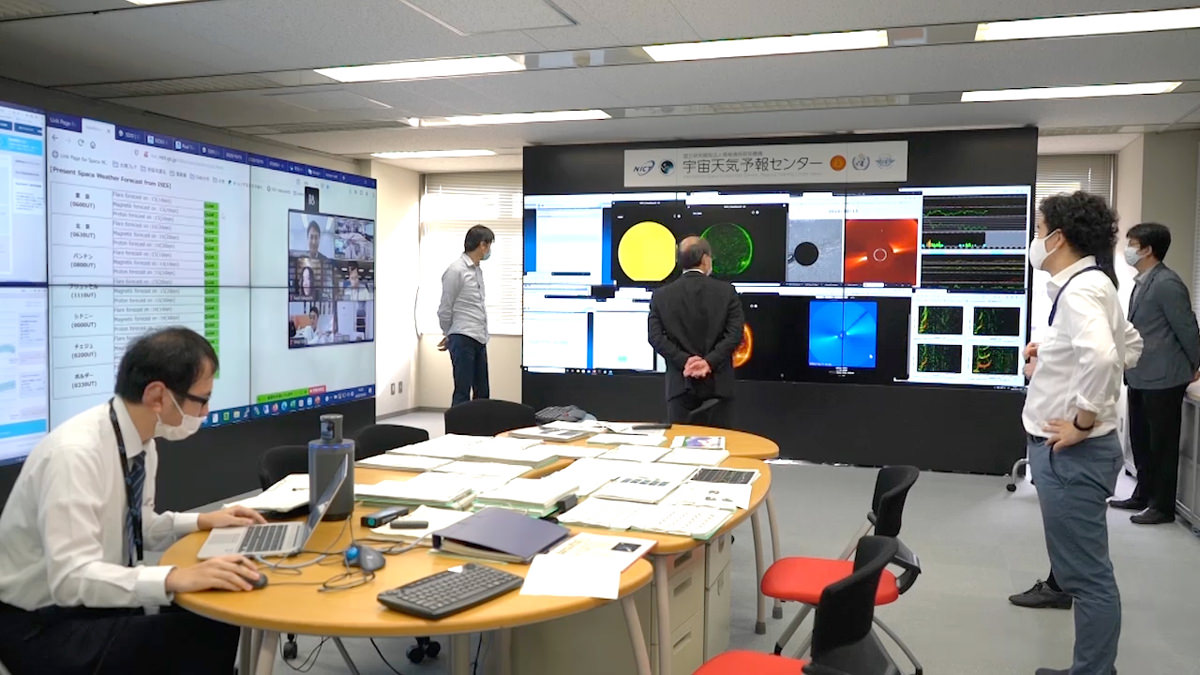 Space Weather Forecast Center
Sites and Directions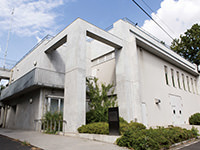 Kokubunji Radio Observatory
(Headquarters Koganei, Tokyo)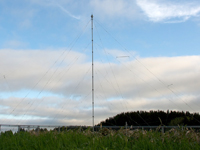 Sarobetsu Radio Observation Facility
(Tomito, Hokkaido)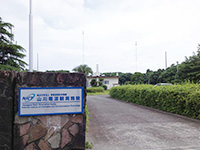 Yamagawa Radio Observation Facility
(Ibusuki, Kagoshima)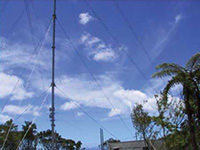 Ogimi Radio Observation Facility
(Ogimi, Okinawa)
Links
Space Environment Laboratory